Gressoney, oasis of peace and tranquility
Welcome to Residence Blumental

Residence Blumental began with the careful restoration of an ancient, late 1800 villa, which at one time was the home of a noble family of Walser descent. It is located in downtown Gressoney St.Jean, and is surrounded by a large garden, and preserves the warmth and style of the villas of that era.
The sweetness of the nature to be heard, the enchantment of the mountain to be admired, a "home" in which to vacation without the time restraints of a hotel, but with the same services and conveniences, it's a place to allow yourself a break for relaxing in close contact with nature.
Monterosa Ski


"Ski with a discount" allows you to have a skipass with a 50% discount on the skipass during your entire holiday. You will find your skipass directly in your room at the arrival. The offer is valid in all the ski area of our wonderful Monterosa Valleys: Monterosa Ski, a pearl in the heart of the Alps.
Family atmosphere

The atmosphere of the past espouses new and functional solutions, while maintaining the building's original elements. There are various types of apartments.
Welcoming and comfortable, which contribute to creating a unique and familiar atmosphere. Some have a view of Monte Rosa, while others overlook the garden.
Animals are not allowed.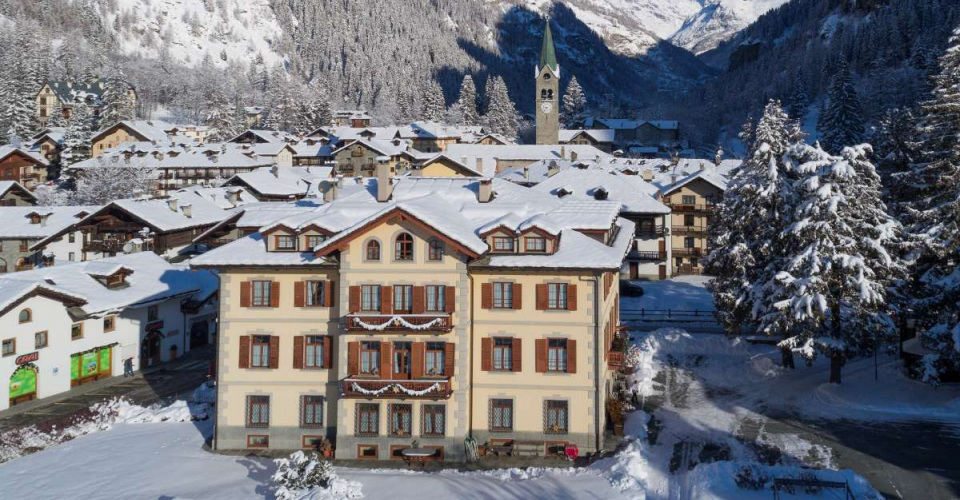 Gressoney Saint-Jean

Residence Blumental is located in downtown Gressoney. You will find various services: minimarket, affiliated restaurants, tennis and golf courts, lake, and playground
The apartments have antique wood flooring. They are cozy, comfortable and simply furnished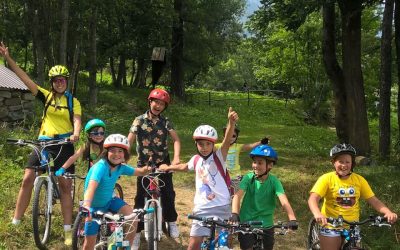 Summer promotion in collaboration with the Monte Rosa Experience. Discover..
read more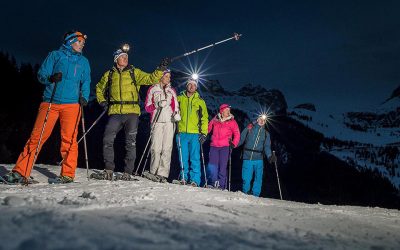 Special promotion with the Monte Rosa Experience. Discover..
read more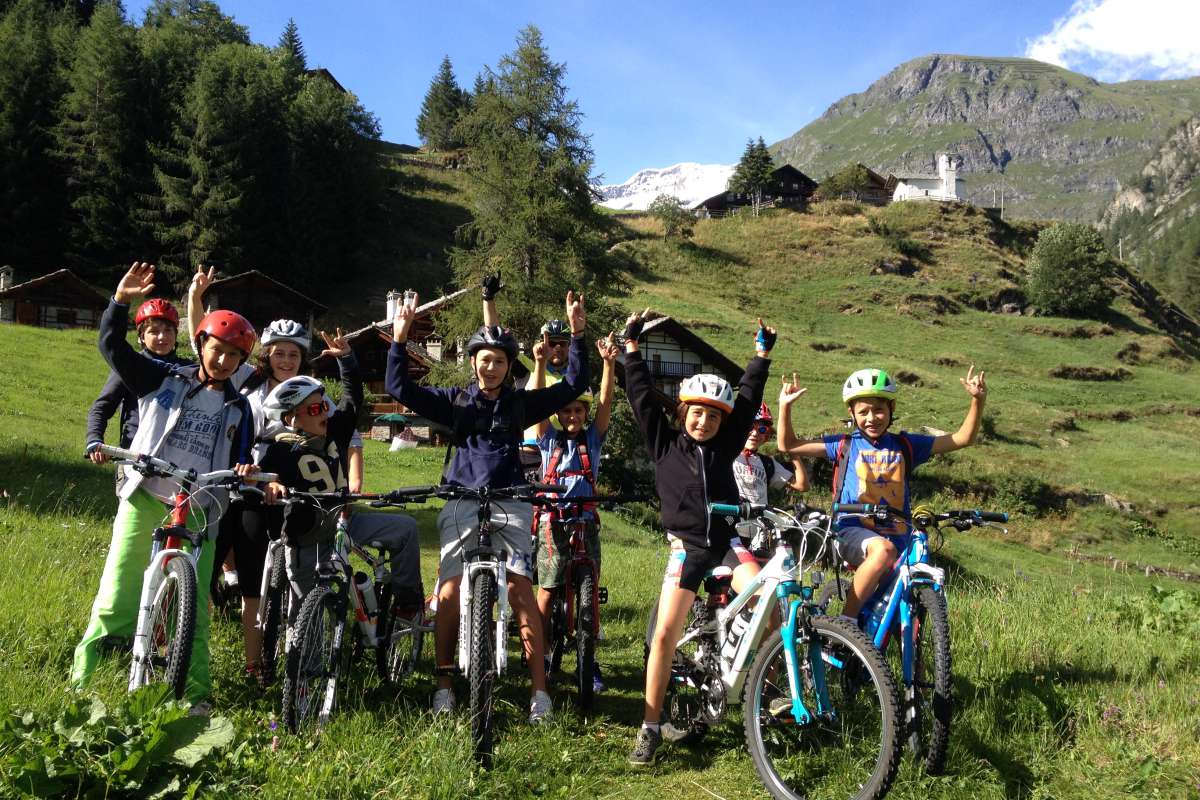 Summer and Winter at their best!

During the summer you can enjoy the day with a climb, play some golf and tennis, go fishing and mountain biking. Then, in the winter you can sky our slopes, go Nordic Skiing, snowboarding and take a walk in snowshoes.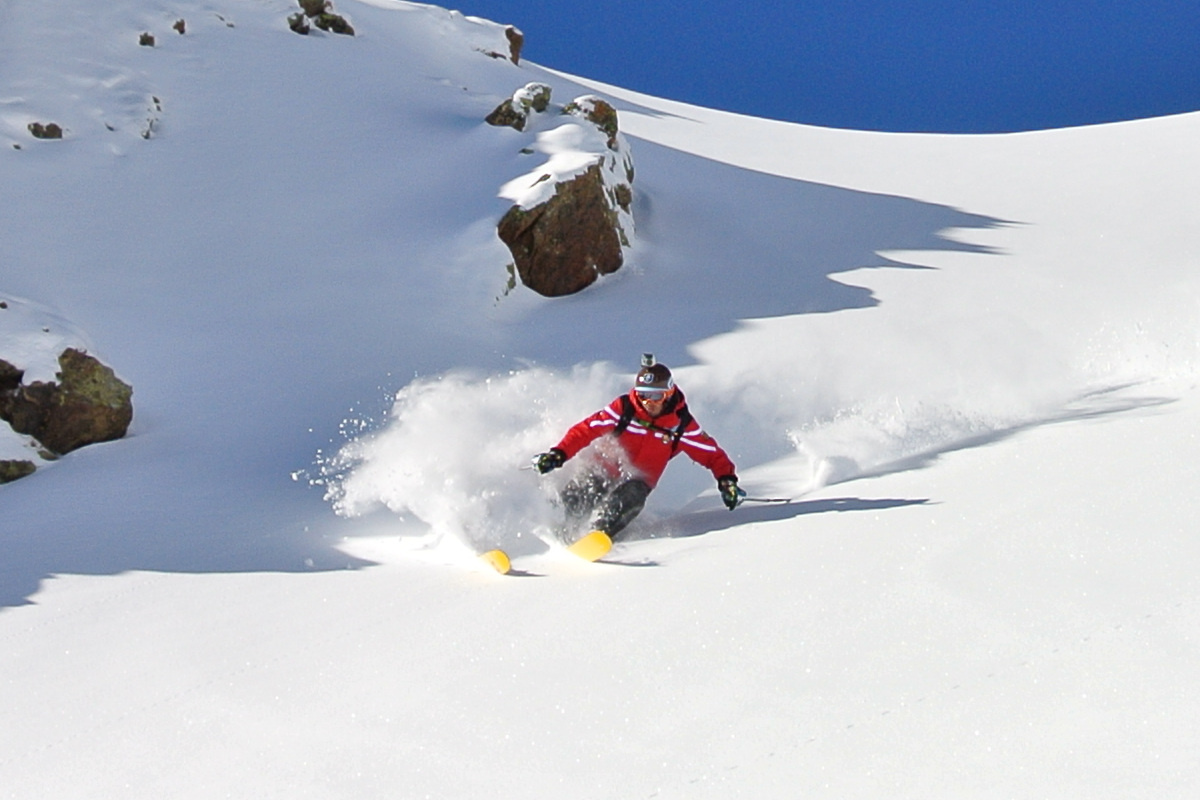 How to get here

Via Deffeyes 1 – Gressoney Saint Jean

L O C A T I O N
Via Deffeyes 1 - Gressoney Saint Jean